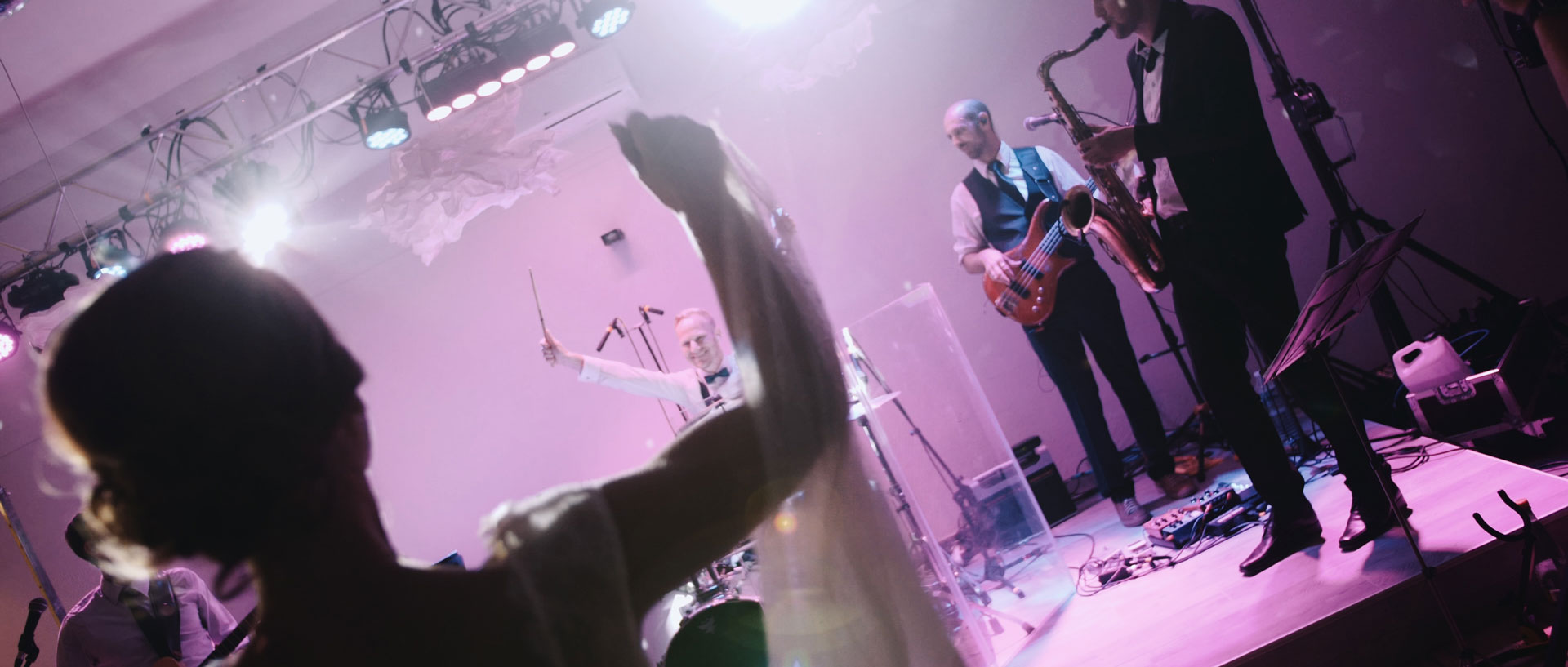 EVERYTHING STARTS
WITH A "HI" !
Alors que mon calendrier se remplit pour la saison 2020 & 2021, je suis enthousiaste de travailler avec des couples qui sont intéressés par capturer plus que les moments importants de leur mariage. Je suis à la recherche de fiancés qui n'ont pas peur d'être eux-mêmes, rire un peu, et me laisser capturer le cœur de leur relation.
Vous voulez savoir si je suis disponible pour votre mariage ? Curieux à propos de mes prix ? Intéressé par mes films ou vous avez des questions sur votre futur film de mariage ?
N'hésitez pas à me donner de vos nouvelles en remplissant le formulaire de contact ci-dessous ou si vous avez plus de temps en répondant directement au questionnaire complet !

Ainsi prenons le temps de faire connaissance. Je serai ravi d'en apprendre plus sur vous et ensemble, construisons votre film de mariage !
As my calendar fills up for the 2019 & 2020 season, I am excited to work with couples who care about capturing more than just the important moments of their wedding. I'm looking for couples who aren't afraid to be themselves, laugh a little, and let me capture the heart of their relationship.

You want to know if I'm available for your wedding ? Curious about my prices ? Interested in my films or you have questions about your future wedding film ?

Don't hesitate to contact me by filling the form below or if you have more time, by answering the full questionnaire !

Than I'll be happy to learn more about you and together, let's build your wedding film !
Tous les champs marqués par un * sont requis / All fields mark by a * are required
Places I have loved to travel.
It will be a pleasure to go back with you or discover more !
Or to celebrate it together in France !