MY VISION
My wedding films are a balance between Cinema and Documentary. I try to find the beauty in the real moments, even in the quiet ones, and through cinema techniques, I tell your story in an unique and artistic way. Instead of directing you or making you pose, I am discreet and catch the real, the authentic.

Start at 2 500€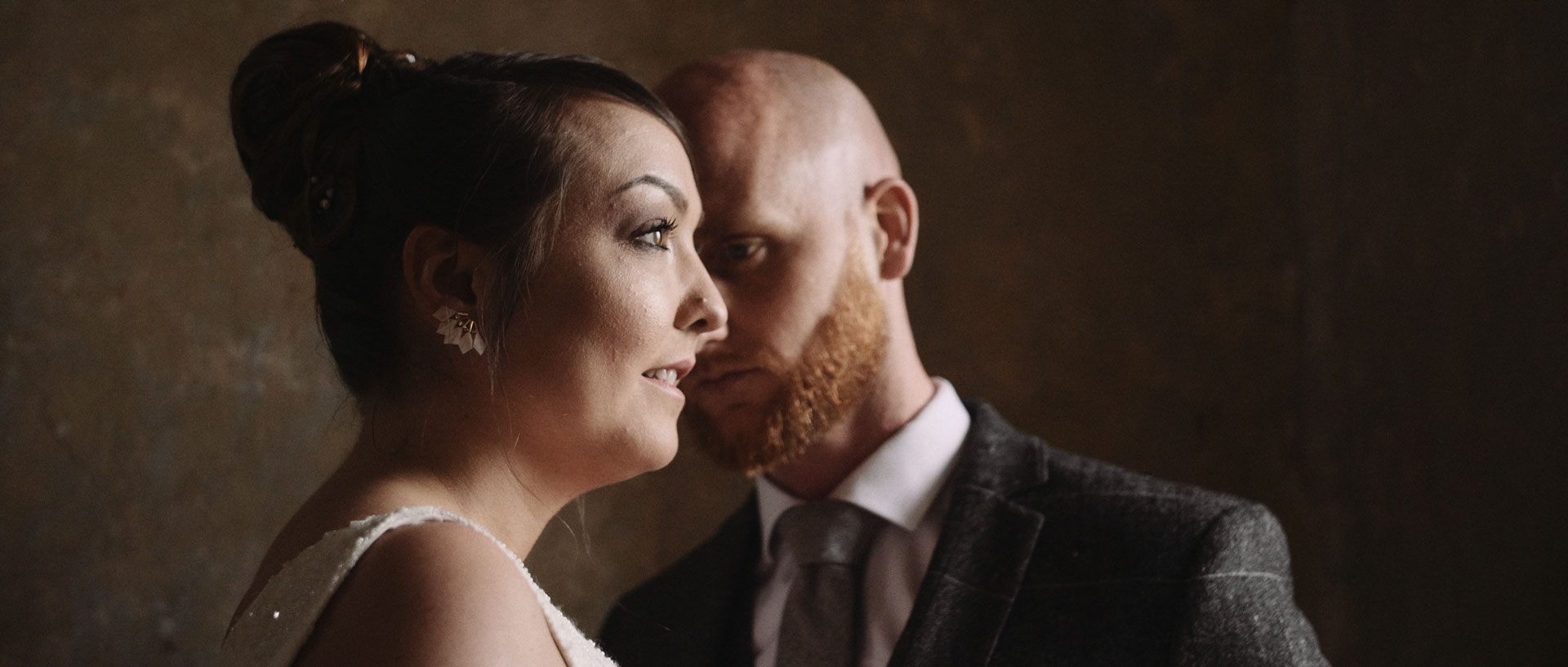 Cinematic wedding film 4K
A 4-6 minutes highlight film, an harmonious and poetic mix of imagery, musics and vocals, to tell your unique story and make you relive intensely, for the next 50 years, all the emotions of your wedding.

This is the film you will watch the most, the one you will be the most proud and you will share easily with your friends and family. This is also the main film of your wedding and the one I love the most because I spend so much time on polishing every details.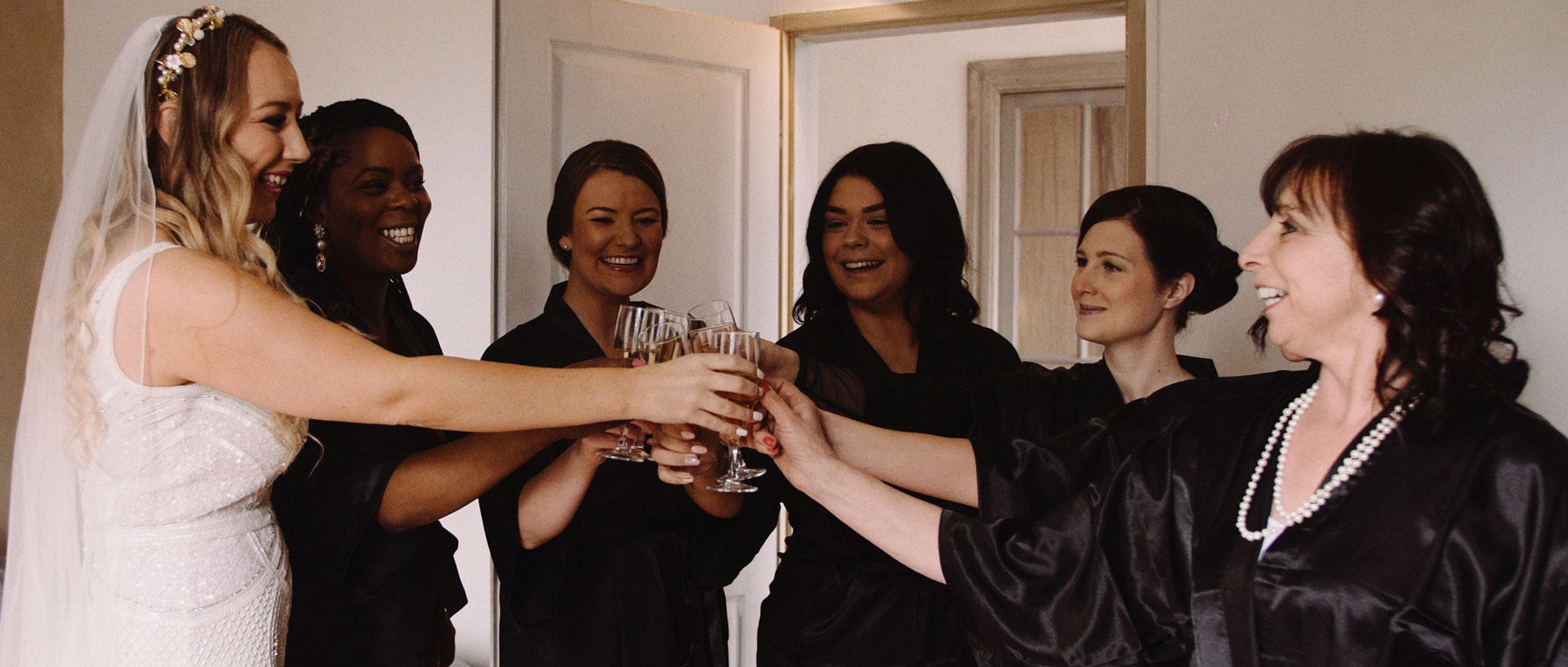 OPTIONAL
The whole wedding edited chronologically in a 30-90 minutes film, documentary style. Perfect to relive your day as you have lived it., with all the highlights, including a part of the ceremony and all the speeches.
Ideal to watch quietly with just the two of you, with close friends and family. Definitely to watch on your wedding anniversary.

OPTIONAL
No questions to ask yourself and perfect to keep the surprise. All the speeches are recorded and included with the Integral film. Then you will have the pleasure to rewatch every speech and discover your reactions.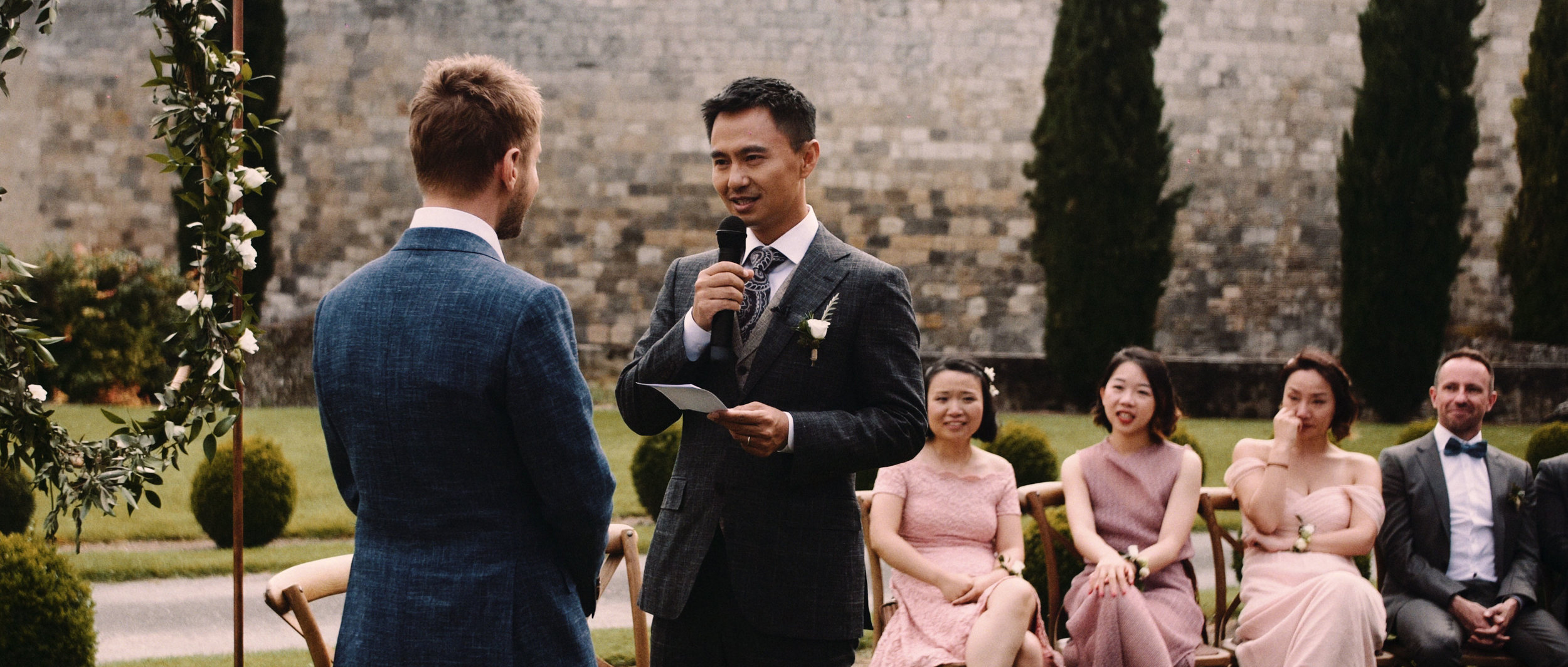 OPTIONAL
Do you want to see the whole ceremony ? I can provide you a separate edit with multiple camera angles, including the full ceremony with couple and guests reactions.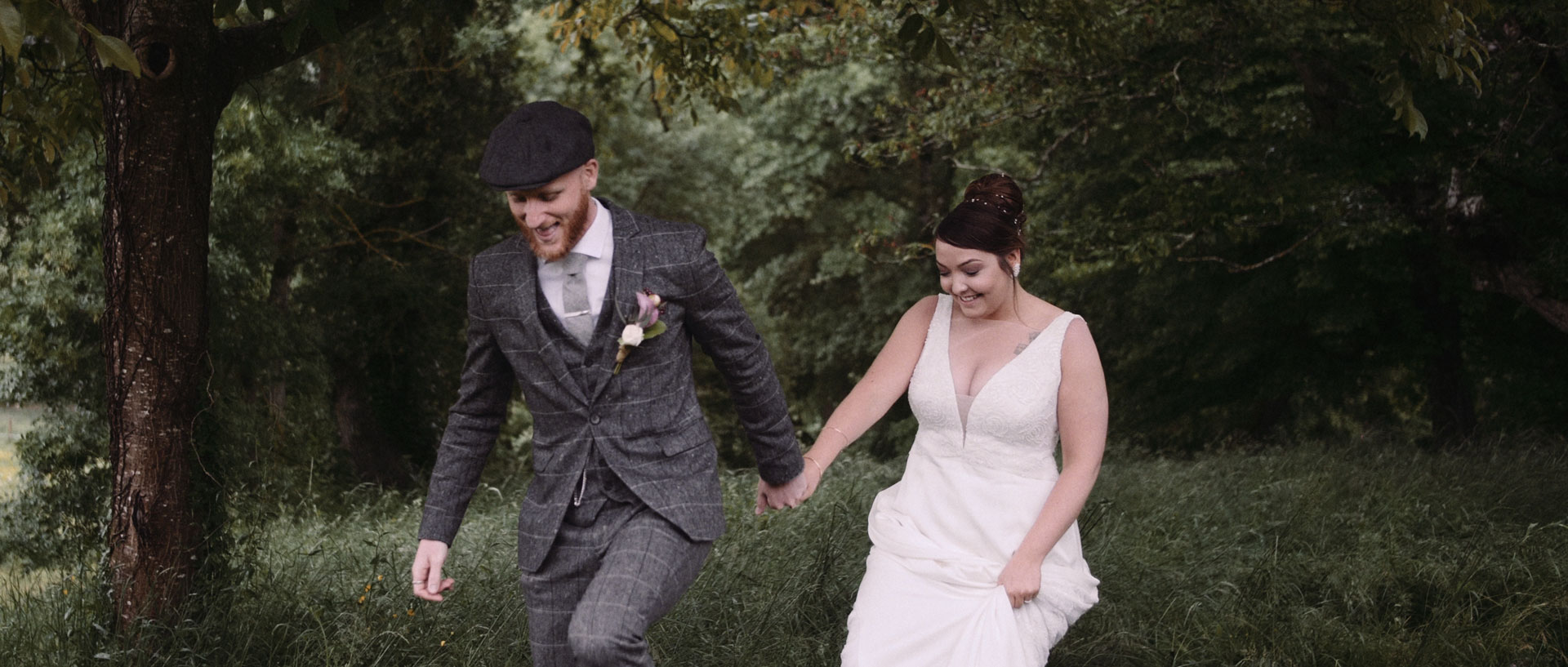 OPTIONAL
You want more than your wedding day ? You want to make an engagement/lifestyle session the day before or to keep memory of the brunch the day after,…
By extending my presence, you will be able to relive all this precious moments, that will be include in your films.
Possibility to follow you abroad, to film everything of this crazy adventure.

GET IN TOUCH
You have any questions or you plan to get married abroad ? Ask me a quote made to measure.